Speech: Vietnamese Etymological Research by Prof. Mark J. Alves 演講:越南語語源研究:現代資料、方法和最新見解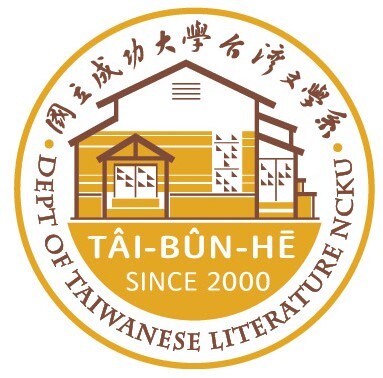 ☆Speech information☆
Topic: Vietnamese Etymological Research: Modern Resources, Methods, and Recent Insights
越南語語源研究:現代資料、方法和最新見解
Oa̍t-lâm-ōe gí-goân gián-kiù: hiān-tāi chu-liāu, hong-hoat hām siōng-sin kiàn-kái
Speaker: Prof. Mark J. Alves
Mark Alves (Ph.D.; Professor at Montgomery College; Editor-in-Chief of JSEALS) has presented and published widely on historical and comparative linguistics of Southeast Asia with focus on Vietnamese and Austroasiatic. His publications explore language contact; loanwords, especially Sino-Vietnamese and regional Chinese loanwords and language contact; ethnohistorical linguistics; typological linguistics, especially morphology; Vietnamese dialects; Pacoh grammar; among others. His publications, conference presentations, and other research output can be found at https://montgomerycollege.academia.edu/AlvesMark and https://www.researchgate.net/profile/Mark-Alves.
Host: Prof. Wi-vun CHIUNG (Tưởng Vi Văn)
Center for Vietnamese Studies & Department of Taiwanese Literature, National Cheng Kung University, TAIWAN
國立成功大學越南研究中心&台灣文學系主辦
Time: 8:00AM-11:00AM, Tuesday, October 19, 2021 (Taiwan time)
Venue: Google Meet online meeting
The speech will be given in English.
Limited number of guests are accepted to join the speech! Please contact the host professor Wi-vun CHIUNG at uibuntw@gmail.com if you are interested in this speech.